Exclusive offers to celebrate our NBA Partnership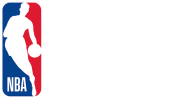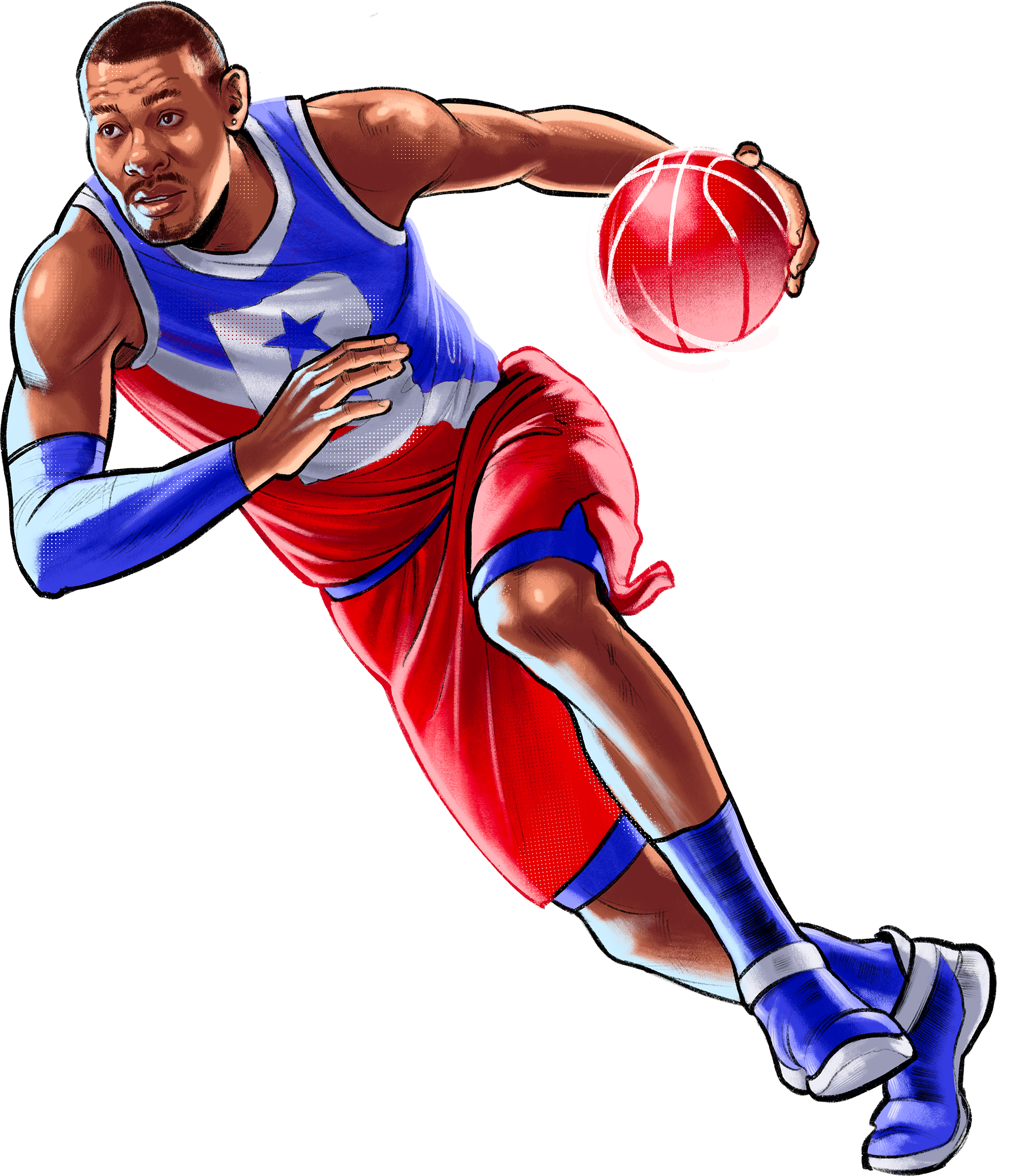 At OlyBet we cherish strong bonds, great sportsmanship and sustainable partners. Our continued partnership with NBA will ensure our clients only get the best NBA experience.
OlyBet now offers free live streaming of all the major NBA action
All OlyBet customers can watch and bet on their favorite games on any device & in OlyBet Sports Bars.
Watch the video tutorial to see how it all works. Thrilling action is only a few clicks away!
Live streams of all the epic, nerve-racking basketball matches of the greatest basketball league in the world – right here on the OlyBet site!
FAST DEPOSITS AND WITHDRAWALS
Transferring money to your OlyBet account couldn't be any simpler, and you get your winnings basically in the blink of an eye, thanks to the BRITE instant withdrawal system. 90% of withdrawals over 100€ happen within minutes!
Your sports bets are secure with us! We value your confidentiality so you can have peace of mind when betting.
We are here to assist you 7 days a week from 08:00 to 00:00. To get in touch with us just click on the green Chat icon.