WIN AN UNFORGETTABLE POKER EXPERIENCE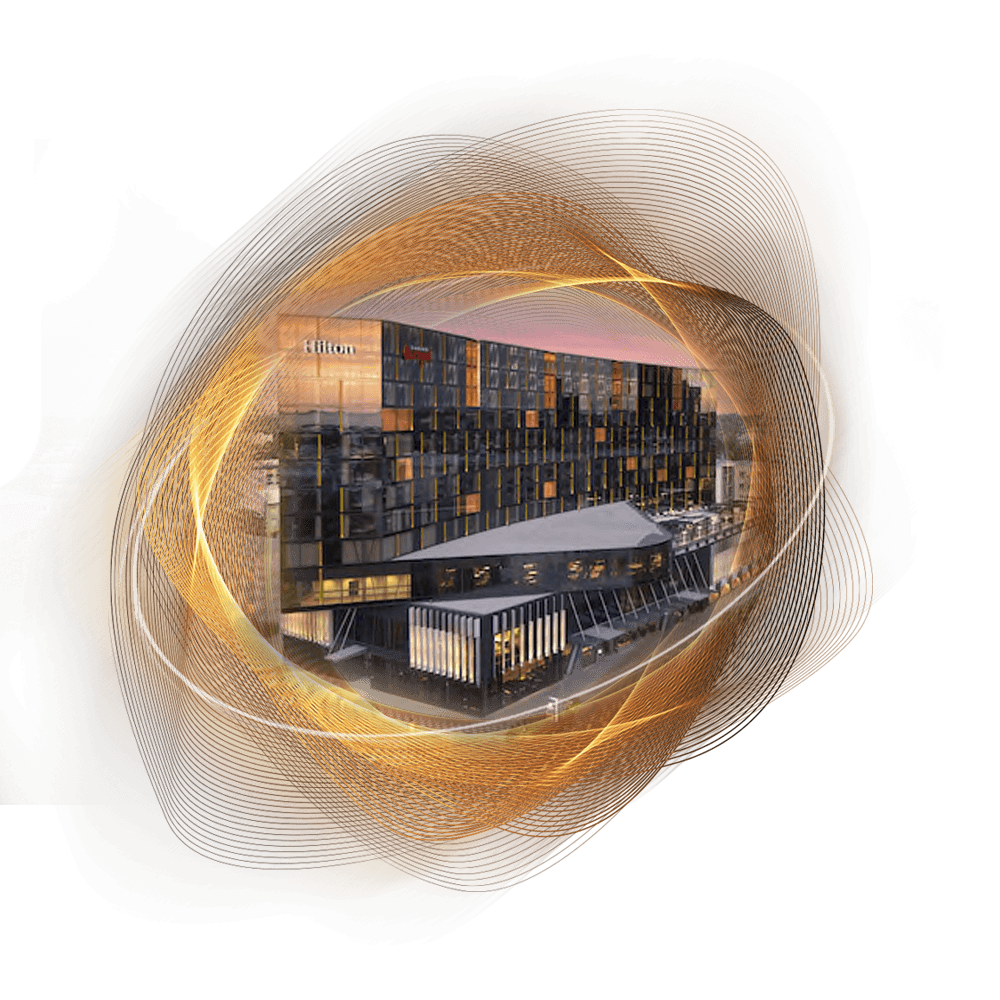 QUALIFY CHEAP FOR LIVE POKER EVENTS
Choose your destination and play in any major event taking place at Olympic Casino in Tallinn, Vilnius, or Malta.
OlyBet Live Events allow you to participate in any major events taking place in Olympic Park Casino, Olympic Casino Vilnius, or Casino Malta, such as OlyBet Holiday Special, OlyBet Mystery Bounty, Kings of Tallinn, Battle of Malta, and other live poker festivals.
You can start your journey towards the OlyBet Live Package for free in our daily freebuy tournaments. Keep an eye out for "OlyBet Events" in the "Private" tab of our poker software's tournament section.
TIME

BUY-IN

TOURNAMENT

PRIZE POOL

Mon – Sat 20:00

€11

R/A

€150 OlyBet Events ticket

Mon – Sat 21:00

€22

R/A

€150 OlyBet Events ticket

Tuesday 21:30

€150

Re-entry

€1,100 OlyBet Events ticket

Wednesday 21:30

€55

R/A

€550 OlyBet Events ticket
Only 21+ players are eligible for this campaign.
The OlyBet Live Event tickets are valid for 12 months and the qualifier tickets are valid for 60 days.
Transferring extra tickets to other players is only allowed when a player wins multiple Main Event tickets.
Players must confirm where they wish to use their Main Event ticket at least 5 days prior to the start of their chosen festival.
Players cannot use a OlyBet Live Event tickets as a re-entry.
There is no cash alternative for the OlyBet Live Event tickets.
Qualifier tickets are not changeable and renewable.
OlyBet reserves the right to cancel, terminate or change the terms and conditions at any time during the promotion.
General terms apply.
These rules are published in a number of languages for information purposes and ease of access by players. In case of any discrepancies between the English and the non-English versions of these rules, the English version shall prevail.